Updated Coronavirus Information (COVID-19)
Coronavirus Testing (Lateral Flow Tests)
We understand that some pupils will be nervous about carrying out the tests - please try not to worry. We have a small team who are running the tests - staff you will know. We are using a small team to make sure things run as smoothly as possible and to make sure we get accurate results. A member of staff will talk pupils through how to take the test. Click the link below to see how to do the test. Taking the Lateral Flow TestIntroduction to Lateral Flow TestsA Student View on Testing
Anyone who has symptoms of coronavirus must not attend school
If you have any of these symptoms, you should seek a test through community testing programmes using the link below: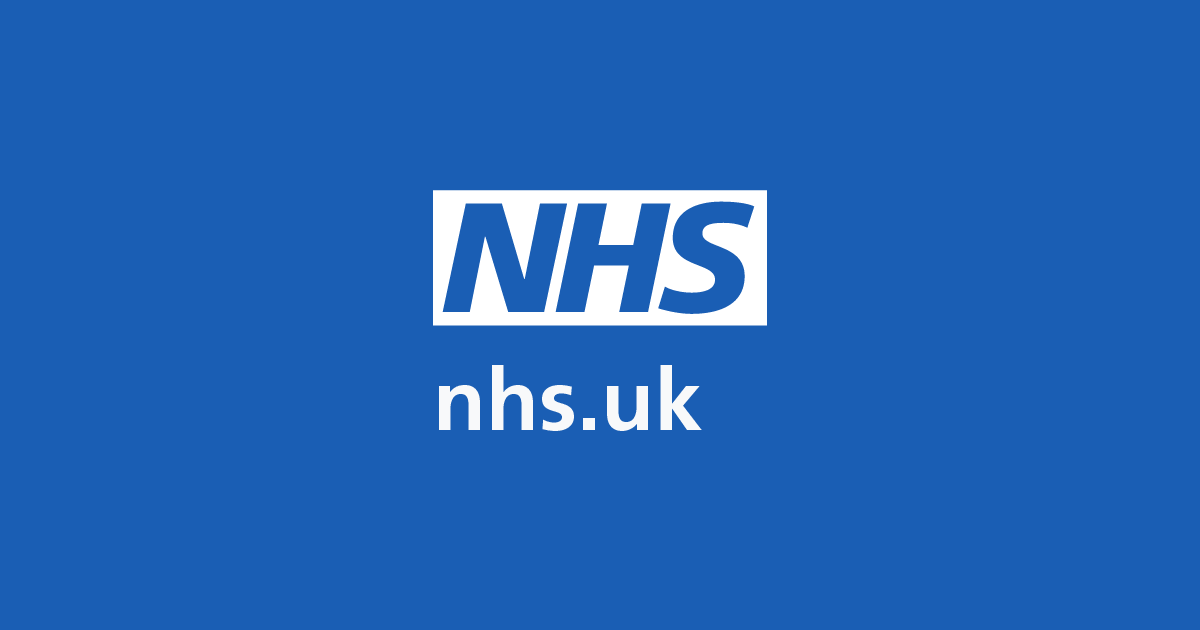 Letter to Parents/CarersPrivacy Notice COVID TestingData Protect COVID Testing FAQs for Parents/CarersPrivacy Notice (Contact Details)
The consent form can be completed using the link belowhttps://www.surveymonkey.co.uk/r/BCAC19Testing
Due to the large numbers of pupils who require testing, pupils have been invited to attend school at a specific time (information sent via email). The outline schedule is:
Date

Lateral Flow Testing

Monday 8th March

Testing:

Year 8: 8.30a.m. – 11.30a.m.

Year 9: 12.00p.m. – 3.00p.m.

Pupils will only attend for test to be completed and will return home afterwards

Years 10, 11, 12 and 13 to attend lessons as normal in school.

Remote learning for Year 7

Tuesday 9th March

Year 7 will be invited in for testing on staggered basis during the morning and will then remain in school.

Years 8, 9, 10, 11, 12 and 13 to attend lessons as normal in school.
It is very important that students arrive at the correct time.
Examinations Update
The Government has outlined the process for awarding grades this year. Click the link below for more details. Over the course of the next few weeks we will have a clearer understanding of the processes from the examination boards and we will provide a further update once we have more detailed information to share.
Lockdown Lunch Ideas
Remote Learning - Information for Parents/Carers
Free School Meal Vouchers Update
While we await further information on a national voucher scheme, we are issuing supermarket vouchers for pupils on free school meals who are not attending school. Vouchers will be issued on a weekly basis to the value of £15 per week. Parents will receive a text message or email which will give instructions on how to access the vouchers. Parents will be able to select which supermarket they would like the voucher for. Initially, parents will need to set up an account. Details on how to do this will be sent to parents via text message or email but are also available below. Parents must ensure that they use the same mobile number and email address that has been given to us for the child's school records when setting up their account. How to Access Your Voucher
Request an increase to mobile data
Letter to Parents/Carers - 6th January 2021
National Lockdown - January 2021
Letter to Parents/Carers - 5th January 2021
Advice to All Parents/Carers
Updated Guidance from Department for Education
Public Transport Guidance
Advice from West Midlands Travel
SEND Update Letter from Department of Health & Social Care and Department for Education
Letter to all children and young people with special educational needs and disabilities (SEND), their parents/carers and families, and others who support them.Link to Letter
Support around 'Loss and Change' and COVID-19
COVID-19 Related Scams and Fraud
We have be alerted to a number of scams related to Coronavirus which are using the current siutation defraud people by drawing them in to what can appear to be genuine offers via email, phone calls, WhatsApp and other social media platforms.
West Midlands Police Campaign

Safe Internet Use
Information from Walsall School Nurses
Department for Education Coronavirus (COVID-19) Information
The Department for Education have launched a new helpline to answer questions about COVID-19 related to education. Staff, parents and young people can contact the helpline as follows:
Phone: 0800 046 8687
Email: DfE.coronavirushelpline@education.gov.uk

Talking to your children about Coronavirus
Parent/Carer Contact Information
Please provide us with your most up to date contact details, including telephone numbers and email addresses, to ensure you receive all important updated communications.