Coronavirus Testing
Anyone who is unwell or has symptoms of coronavirus must not attend school
If you have any of these symptoms, you should seek a test through community testing programmes using the link below: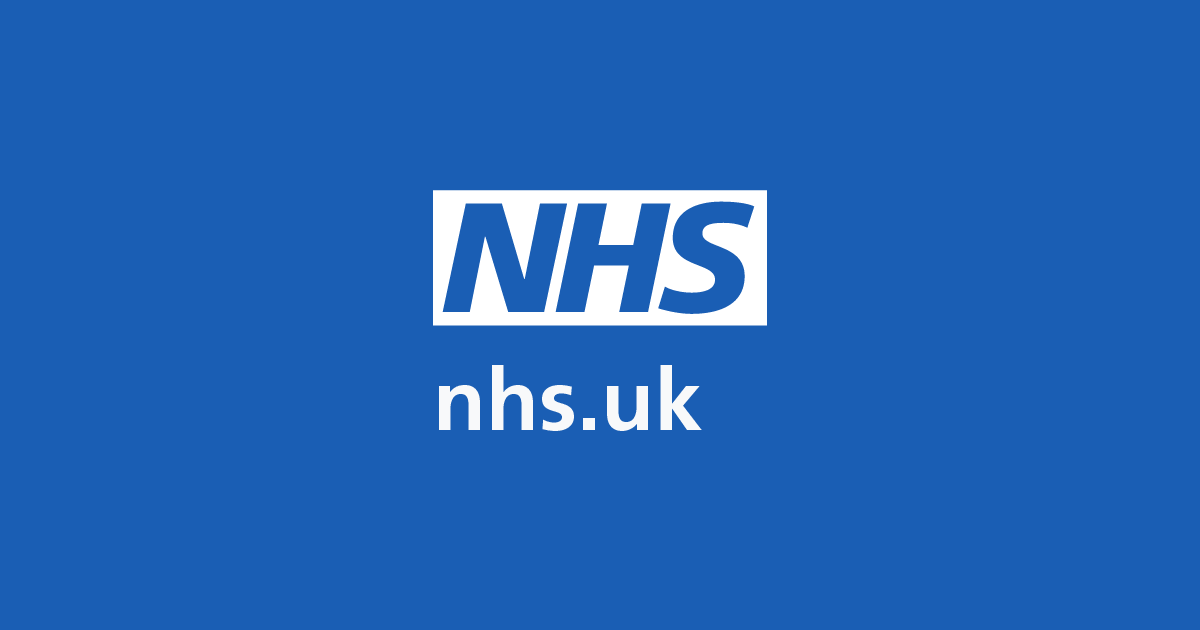 Self Testing at HomeLetter to Parents/Carers
Instructional VideoTesting yourself for coronavirus - A pupils and parents' guide to the rapid lateral flow testA guide to regular rapid Covid-19 testing
Information on home testing is also available in other languages:الدليل التفصيلي لإجراء الاختبار الذاتي لفيروس كوفيد- 19 المُستجدনিজে নিজে COVID-19 পরীক্ষা করার ধাপভিত্তিক গাইডCOVID-19 自检步骤指南COVID-19ના સૅલ્ફ ટેસ્ટ માટે સ્ટેપ-બાય-સ્ટેપ માર્ગદર્શિકાPrzewodnik krok po kroku: domowy test na obecność COVID-19 PrzedCOVID-19 ਸਵੈ-ਟੈਸਟ ਲਈ ਤੁਹਾਡੀ ਕਦਮ-ਦਰ-ਕਦਮ ਗਾਈਡGhidul dvs. pas cu pas pentru autotestarea COVID-19Hagahaaga tallaabotallaabo ah ee baaritaanka iskaa ah ee COVID-19COVID-19 kendi kendine test için adım adım rehberinizÚ©ÛŒ از خود ٹیسٹنگ COVID-19 Ú©Û' لیے آپ کا قدم بہ قدم رہنما
Results needed to be recorded on the NHS Test and Trace system and with the school. Use both links below to record your results:
Student Consent Form for Testing
Lateral Flow Testing has been introduced into schools since the beginning of the Spring Term. The testing provides an additional control measure to help keep pupil, staff and the wider community as safe as possible. The tests help to identify anyone who is not showing any symptoms but has the virus and is infectious.