In Years 10 and 11 every pupil studies:
English Language, English Literature, Mathematics, Physical Education, Religious Studies, and either Combined Science or Triple Science (Biology, Chemistry and Physics.)
Additionally students choose to study up to three from the following:
3D Design, Art, Automotive Studies, Business Studies, Computing, Drama, French, Geography, Hair & Beauty, Health & Social Care, History, Hospitality & Catering, ICT, Media Studies, Music, Performing Arts, Sport and Textiles.
Some students may also attend lessons in English as an Additional Language, Key Skills and ASDAN as necessary for their specific needs.
PSHE is taught through three exciting personal development days, appropriate to their year group. Students will enjoy a variety of sessions based around the themes of Personal safety, Health, Relationships, Work, Finance, Citizenship and Community.  Students will be encouraged to research and debate topics. Sessions are run by Academy staff, outside professionals such as the police, school nurses, primary care trust and theatre groups. The school are also supported by Street Teams who help us raise awareness and tackle online issues (e-safety) and child sexual exploitation.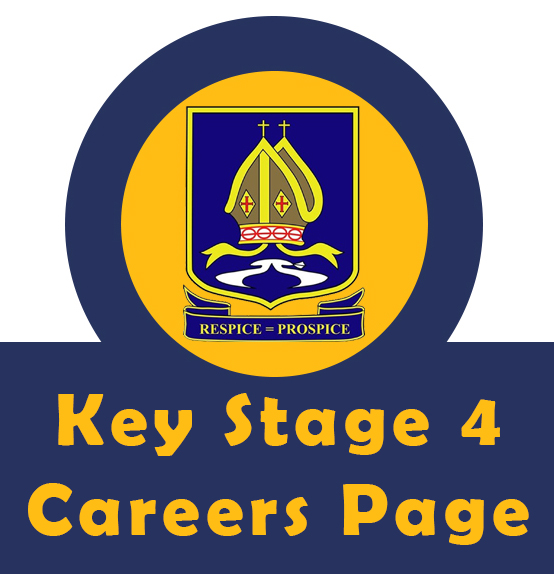 "Consistently good teaching makes a strong contribution to students' learning and the development of their higher level skills"
Ofsted September 2014