Student Leadership
We are extremely proud of the leadership teams we have in place at Blue Coat Academy and the willingness of our students to put themselves forward to work on community projects and support the work and development of the school. The Blue Coat Family enables students to have a say through student voice and opportunities to develop their values and life skills by working with others.
Student Leadership Structure
Sixth Form Leadership Team
Form Reps in all year groups (Year 7 – Y ear 13) – attending Year Council Meetings and School Council Meetings
Walsall Youth Council
Year 10 & Year 11 Prefects
Year 7 Environment Team
Street Watch – Community Ambassadors (More information on Street Watch 2019)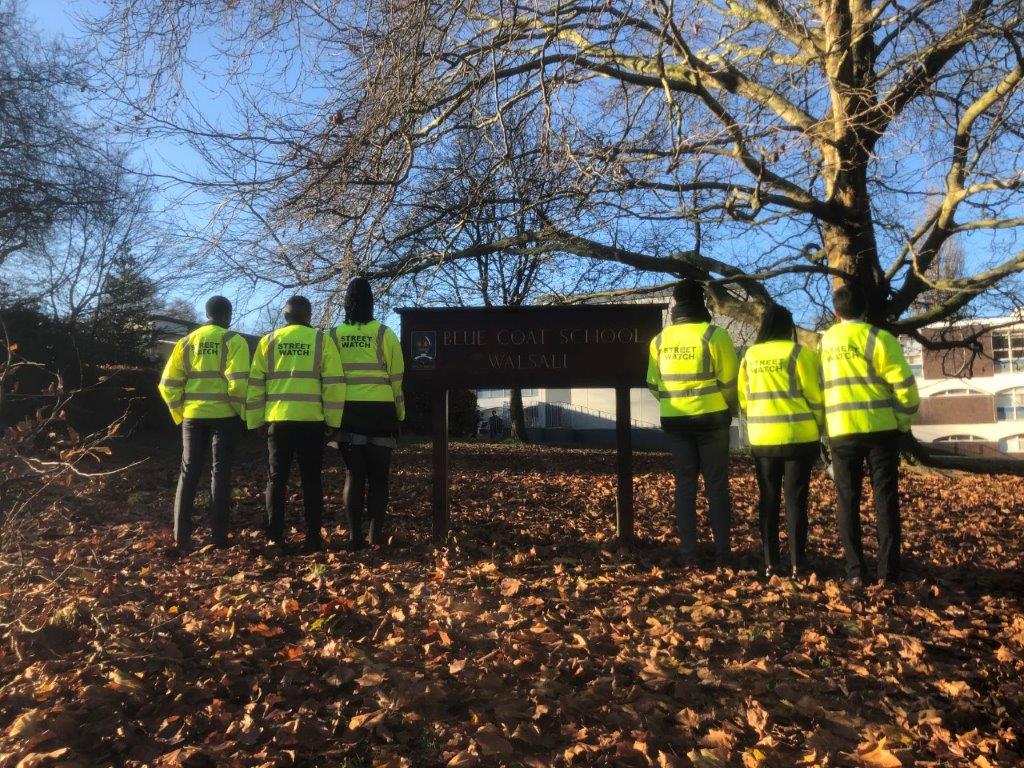 Events
Junior Bazaar
Three students supported Blue Coat Juniors at the Christmas Bazaar event, willingly giving their time on a Friday Evening. Their contribution was much appreciated by the school and the headteacher gave the following comment: "They demonstrated a really positive, helpful and proactive attitude.  Their presence really helped with the smooth running of the event and it was great to see mature and committed Academy pupils in action!"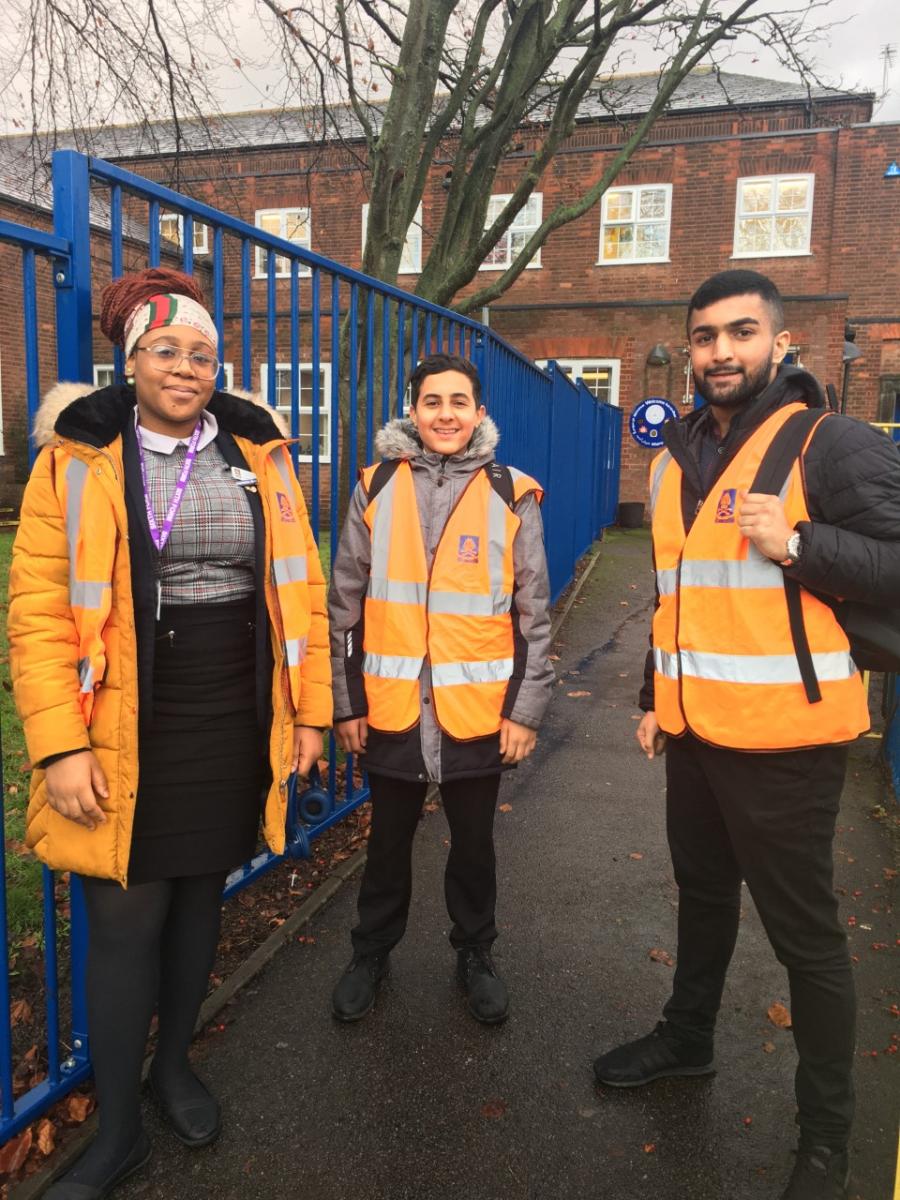 Old Age Pensioners Party
Every year, Blue Coat's Sixth form hosts a special Christmas party for Senior Citizens living in the community. Led by the Leadership team, the annual event is held as a way of saying thank you for all those lovely elderly men and women who in one way or another have contributed to the community.
The Sixth Formers organize an evening of games, prize giving, carol singing and charming company with riveting conversation. Aspens, our schools caterers, prepare a superb Christmas dinner to our honoured guests.