October 5, 2021
Vaccinations (12 – 15 year olds)
Why your child should be vaccinated
Getting the vaccine will help to protect children and young people against COVID-19. Whilst most children usually have mild illness, they can pass on their infection to others in their family and those they come into contact with. Getting vaccinated will also help to reduce the chance of disruption to their education from COVID-19.
Click here for more information
If a child has not received the vaccine this is now available from community vaccination centres.  Walk-in services are available at:
Saddlers Vaccination Centre Walsall, WS2 9NW
Cardiac Rehab Gym, City Hospital, Dudley Road, Winson Green B18 7QH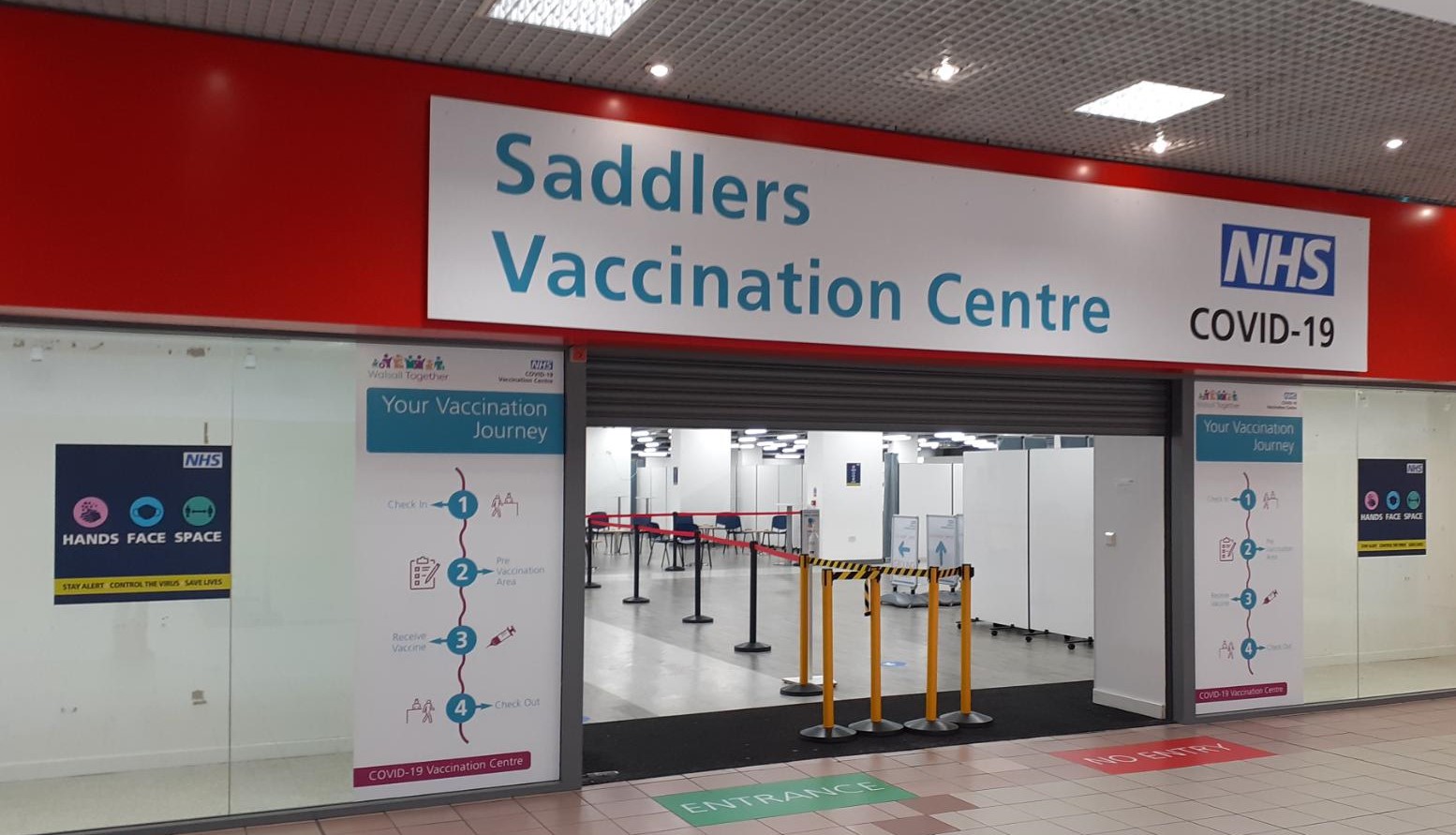 You can also book using the following link – Book or manage your coronavirus (COVID-19) vaccination
Black Country and West Birmingham Vaccination Information
16 and 17 year olds can now use the online booking service for their COVID-19 vaccine
The Department of Health and Social Care announced on Friday 24 September that all 16 and 17 year olds can now book their first COVID-19 vaccination appointment online.
Vaccines are our best weapon against this virus and our booster programme has accelerated rapidly, with almost 30 million doses of boosters or third doses administered, and more than half of adults jabbed, securing vital protection. Vaccination reduces the likelihood of infection, helps break chains of transmission and is safe and effective – so we encourage all those eligible to consider taking up the offer.
Young people aged 16 and 17 can:
If students cannot book appointments online, they can call 119 free of charge. They can speak to a translator if they need to. Further information can be found on the NHS website.